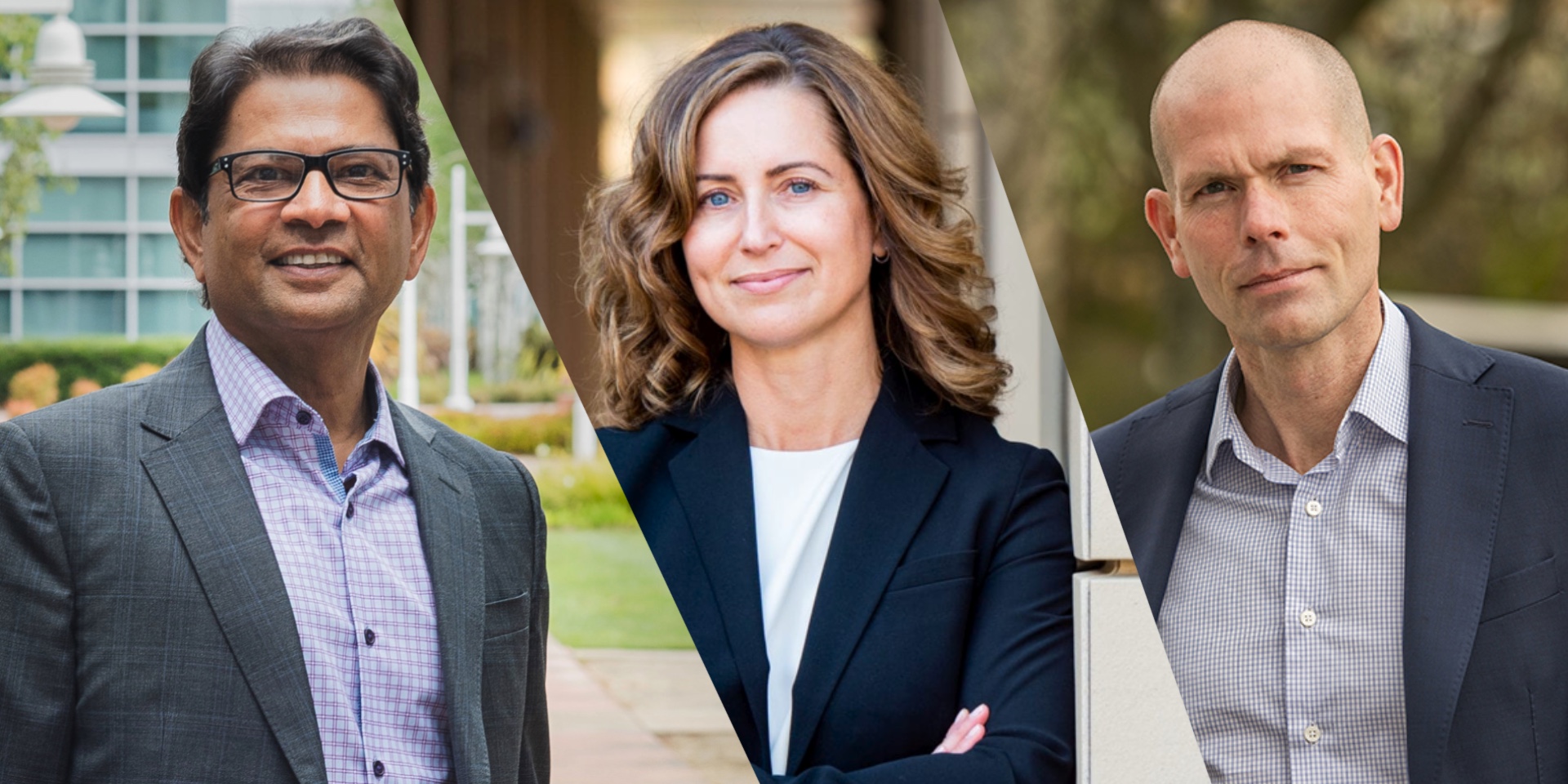 Biotech trio cut pipelines as crude market doesn't stall in Q3 – Endpoints News
As the sector's biotechs released their third-quarter results this week, several companies felt the brunt of the bear market and cut their pipelines.
Xilio Therapeutics, Protagonist Therapeutics and Evaxion Biotech unveiled cuts to their programs for the first time this week, continuing the trend seen all year across the industry.
The drug furthest along its clinical path belonged to Protagonist, the biotech dropping an ulcerative colitis program known as PN-943 following a Phase II failure reported in April. At the time, CEO Dinesh Patel expressed confidence in the program despite the lack, previously recounting Terminal News that the "facts" can sometimes differ from the "truth".
"The thing is, the primary test was missed," Patel told Endpoints in April. "The truth is that we believe this drug works. The 150 milligram dose works like a charm, and we're moving forward.
In a contrast of tone on Tuesday, Protagonist quietly scuttled development of the program, revealing in the third quarter report that it was cutting all internal funding for PN-943. Phase II data showed that the high dose did not separate from placebo at a statistically significant rate in measuring patients' UC clinical remission.
Xilio, meanwhile, announced that it would seek a partner for the Phase I program XTX101, an anti-CTLA-4 drug being tested as monotherapy in advanced solid tumors. The phase I trial is not yet complete, with data expected in the second quarter of next year, Xilio said on Wednesday.
But the biotech has already decided not to move the program into phase II without first finding a partner, even in combination with an anti-PD-1 drug.
And Evaxion, months after the departure of its CEO, said it would also seek partners on a variety of preclinical infectious disease programs to streamline its cancer pipeline. Its main program, EVX-01, is a personal immunotherapy treatment based on each patient's DNA.
Patients began enrolling in a Phase IIb trial for metastatic melanoma in September, Evaxion said.